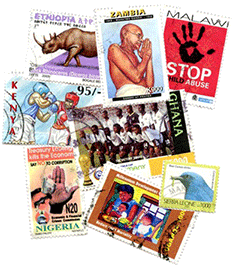 Hesperian Health Guides
1919 Addison Street, Suite 304
Berkeley, CA 94704
USA
Tel: (510) 845-1447, Fax: (510) 845-9141
Toll free in the US: (888) 729-1796
E-mail: hesperian@hesperian.org

To order a book:
Tel: (510) 845-4507 or (888) 729-1796 (toll-free in US)
Fax:(510) 845-0539
E-mail: bookorders@hesperian.org
For media inquiries or to request an interview, contact Kokaale Amissah-Aidoo, Outreach Coordinator: kokaale@hesperian.org, 510-845-1447. Download Hesperian's Press Kit.
This site can be improved with your help! Please tell us how you are using the website, and share any suggestions about how it could better meet your needs. We would love to hear from you.