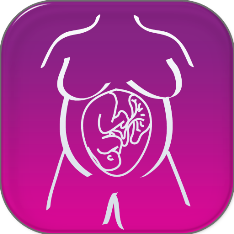 Now available in English and Spanish, Hesperian's comprehensive app on pregnancy and birth contains a wealth of information on:
how to stay healthy during pregnancy
how to recognize danger signs during pregnancy, birth, and
after birth
what to do when a danger sign arises
when to refer a woman to emergency care
instructions for community health workers with step-by-step explanations such as "How to take blood pressure," "How to treat someone in shock," "How to stop bleeding."
Preview the English app here or the Spanish app here
For iPhone and iPod Touch: Download the app for free from the iTunes store in English and Spanish.
For Android: Download the beta release of the Android version for free from the Google Play app store in English and Spanish.
As this is a beta release, we are aware that it still needs a little work in places. We welcome feedback and code contributions to help improve the experience. Please reach out to us at mobile@hesperian.org, and you can find the source code here.
Don't have an iPhone or Android? If you don't have an iPhone or iPod Touch, you can preview the English app or the Spanish app. (Please keep in mind that the app was built to be viewed on a mobile device, so please forgive us if the quality is not perfect.)
Want to read more about this app? See the articles below.
Hesperian wins award for "Safe Pregnancy and Birth" mobile app
Hesperian's mobile app featured on public radio