Close to 1 million Rohingya people have been forced from their homes in Myanmar in this tragic and unconscionable ethnic genocide. The Rohingya are a minority Muslim population in a majority-Buddhist country and have suffered burning, execution, rape, and other unthinkable cruelties as they have been driven into exile into neighboring Bangladesh, where overwhelming needs for food security, sanitation, and basic healthcare tend to sideline reproductive health needs.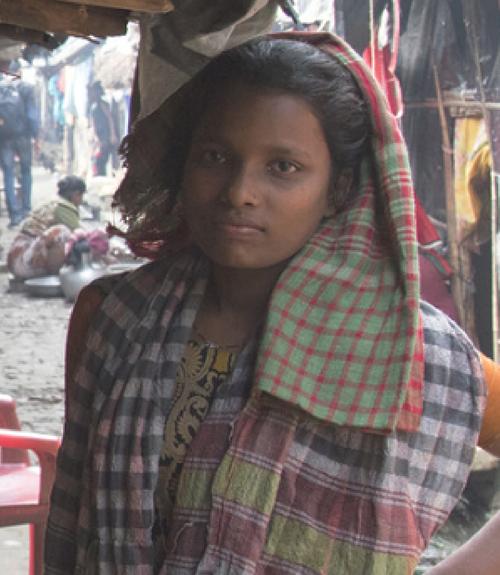 But the need for reproductive health care in times of crisis is huge. The Myanmar military uses rape as a weapon against the Rohingya people, and women and girls desperately need access to care for their reproductive health needs. Hesperian is proud to have been selected as a winner of an OpenIDEO challenge to address the question: "How might we provide comprehensive sexual and reproductive health services to girls and women affected by conflict or disaster?"
Hesperian is working in partnership with IPAS to test and implement a Menstrual Regulation mobile app with Rohingya refugees in Bangladesh. Over 260 entries were submitted and Hesperian's app was chosen as one of 8 ideas with the most potential to improve women and girls' reproductive health choices in emergency settings. Hesperian and IPAS staff will spend one year working with IDEO to test and further develop the app. The process is geared to answer questions about women's pathways, needs, and desires for accessing reproductive health services, as well as how community health workers can function in crisis settings. IPAS staff in Bangladesh will facilitate in-country use with Rohingya refugees and Hesperian will work with user feedback to make the app as useful, practical, and accessible as possible. Look for the public release of the Menstrual Regulation app in the coming months, and visit Hesperian's Mobile App page to learn about the Safe Pregnancy & Birth app, available in English and Spanish.