Hesperian has been gathering firsthand reports on the deplorable conditions in ICE detention centers which harm migrant health and violate human rights. What's going on in the center in McAllen, Texas? Ashtyn Tayler, a pre-med student, drove 500 miles from her home north of Dallas to see for herself and to help if she could. She told me:
"No one is allowed inside the ICE detention facilities without very high-up clearance. It took U.S. Senator Cory Booker (NJ) to get inside and ask questions to get any information. He told us there are nurses, but no pediatricians for the 500-1000 children held in detention.
I am volunteering at the clinic here at the Respite Center. Firsthand accounts of immigrants whom have been released and come to the Respite Center say that conditions in the detention center are deplorable.
Women are not allowed to bathe their babies for days on end (the maximum I've heard was 10 days). As a result, skin infections are rampant and nutrition is terrible: one bottle of water, an apple, and a bag of chips per day.
The guards have been separating people who are considered sick. They are put in rooms known as 'cold boxes.' Detainees are told this is 'to kill the germs'."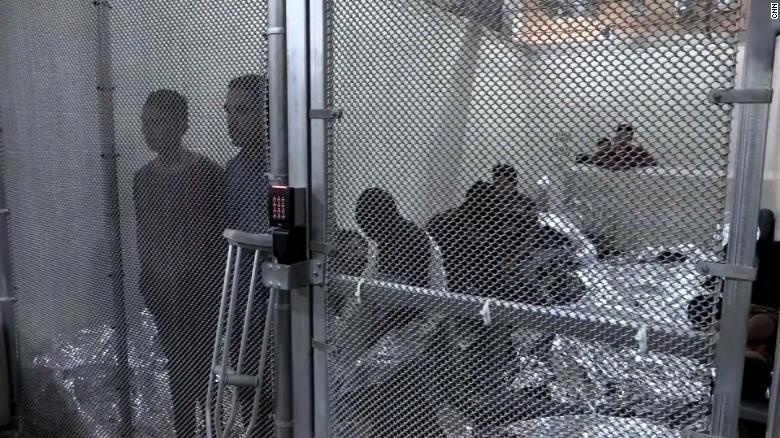 What Ashtyn told us is confirmed by others:
"I saw children malnourished, with respiratory infections and fevers. None of them received any antibiotics to treat bacterial infections," said Dr. Aaron Bodansky, a Senior Resident in Pediatrics at Texas Children's Hospital in Houston. "Others had severe diaper rashes as it appears many hadn't had their diapers changed for a long time."
Bodansky represents more than a hundred Texas pediatricians who are demanding that doctors be allowed to examine the children to catch problems before they become life-threatening and "avoid, for instance, respiratory infections that turn into pneumonia or meningitis."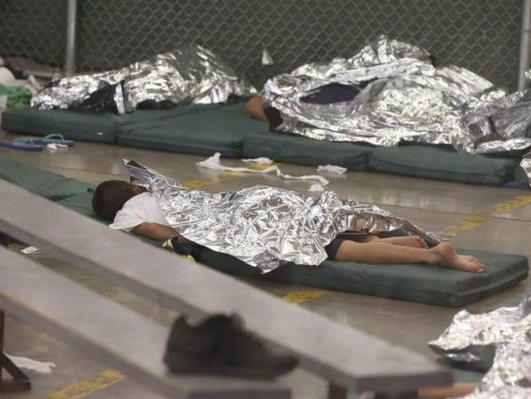 A woman who had been deported back to Guatemala told us:
"The treatment is awful and can turn brutal if people rebel. The temperature is like an ice house, it's unbearable. In the cells, if there are a lot of people, they have to take turns standing up, there's not enough room for everyone to sit.
Each cell has one toilet and one sink. They refuse to let you wash with that water. A woman tried so they punished her by taking her mylar 'space blanket' that night.
Some people had been there for months because they wanted to get a hearing. Most of them were malnourished."
The more information on border conditions is revealed, the more outrage there is. This weekend, over 700 demonstrations involving hundreds of thousands of people called for an end to family separation and to the criminalization of seeking asylum. Sadly, demanding respect for even the most basic human rights of migrants has become necessary too.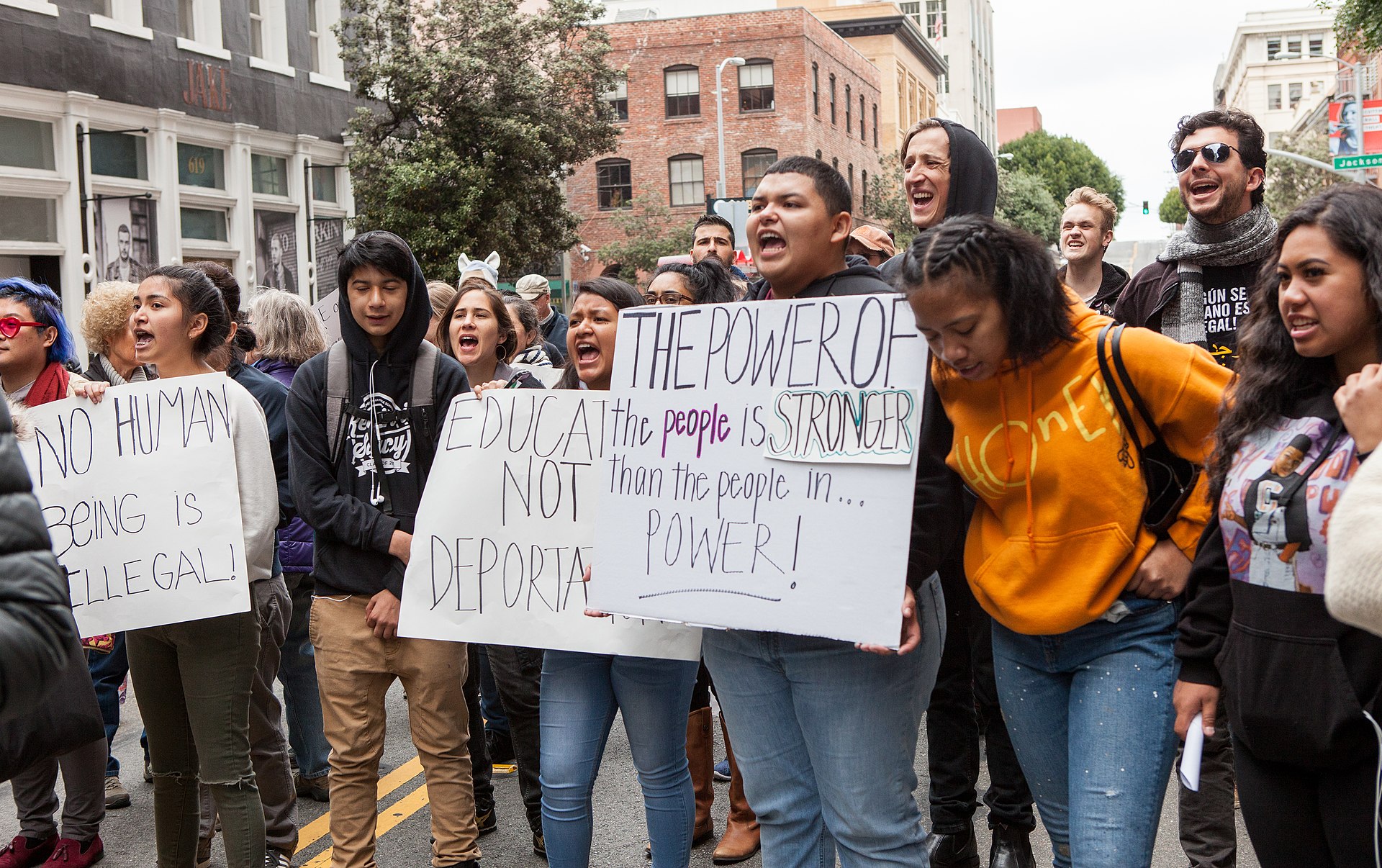 Ashtyn finished our conversation saying:
"The Respite Center is working on getting the local medical school to provide 7 days a week coverage. But people are more concerned about the next step — getting medical care for the immigrants being bused to dozens of 'destination cities' around the country. This is the task for volunteer medical professionals: to provide free, confidential care for immigrants abused and traumatized by ICE who have been dispersed to the four corners of the US."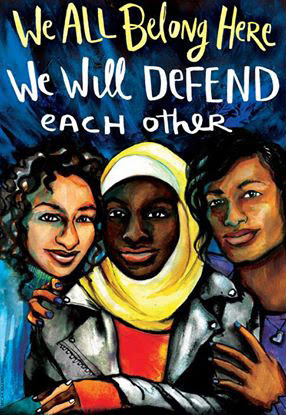 Funds to support the work of the Respite Center of the Rio Grande Valley can be donated online.
Hesperian is sending free Spanish and English language materials to people working with immigrants. Support this initiative by donating to our Gratis Book Program.