Working at Hesperian, we are privileged to meet amazing people who are defining the future of this country with their positive actions. They are activists, young and old, who tirelessly organize and mobilize. Who provide food and shelter for the hungry and homeless. Who fight for decent wages and working conditions for all workers. Who protect our waters, our forests and our mountains. Who bring compassion and understanding to the unrooted spaces of violence where it is most needed. Who create social and technological solutions to poverty that recognize the centrality of human interaction.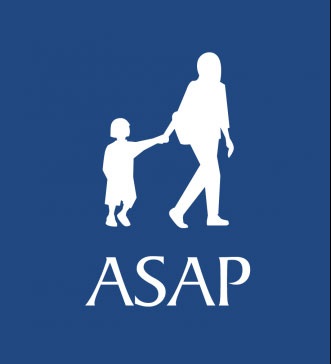 Like our former-staff member Dorothy Tegeler, who co-founded the Asylum Seeker Advocacy Project (ASAP) to provide legal aid to people wrongfully denied asylum in the United States, working in tandem with other groups like Kids in Need of Defense and Immigration Advocates Network and others to respond to the family separation crisis at the border.
Like our late board member, Davida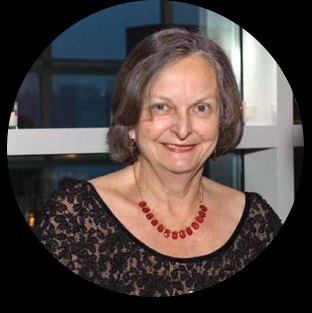 Coady, who, after devoting her life's work to international health, saw a need in her community and created Options Recovery Services to respond with compassion and support to the growing number of people with drug and alcohol dependency.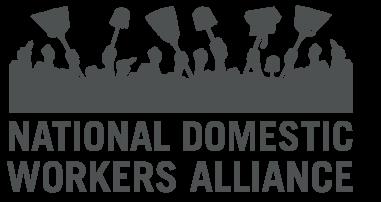 Like Ai-jen Poo, Director of the National Domestic Workers Alliance, and the incredible team of activists who launched the Domestic Workers Bill of Rights to extend labor protections to people who work in homes. They are fighting for laws on both federal and state levels and recently won rights for domestic workers in PA!
Like the 4-state coalition mobilizing for a full ban on fr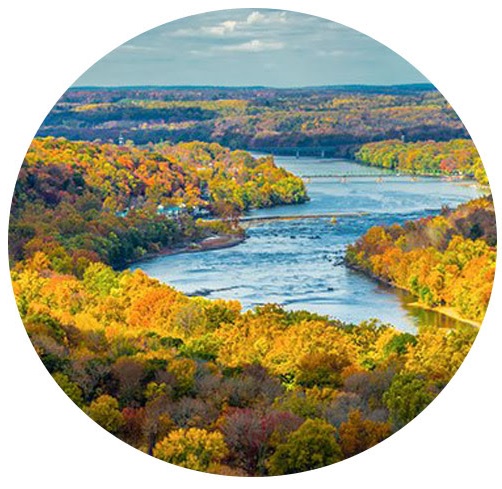 acking in the Delaware River Basin (affecting New York, New Jersey, Pennsylvania, and Delaware) to protect the drinking water source for millions in the Northeast. The coalition includes Food & Water Watch, Clean Water Action NJ, Delaware Sierra Club, and the Natural Resources Defense Council.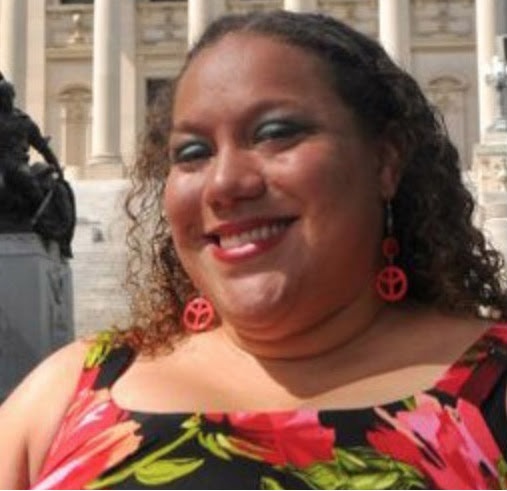 Like Laurie Roberts of the Mississippi Reproductive Freedom Fund, which provides truly comprehensive reproductive health support for people who don't want to get pregnant (with free emergency contraception and community-based sex-ed), people who want to interrupt a pregnancy, people who need help with infant care (diapers! strollers), and just launched a program to provide free menstruation supplies.
And the list goes on and on…
This is the country we honor and celebrate. A place that uplifts, that recognizes diversity, that works for social good and justice.
This is who we follow, whose voices we amplify, whom we partner with to create a library of print resources, a digital platform of health content, free apps, and so much more.
Do good, and let us know how we can help your work!
Happy 4th of July!