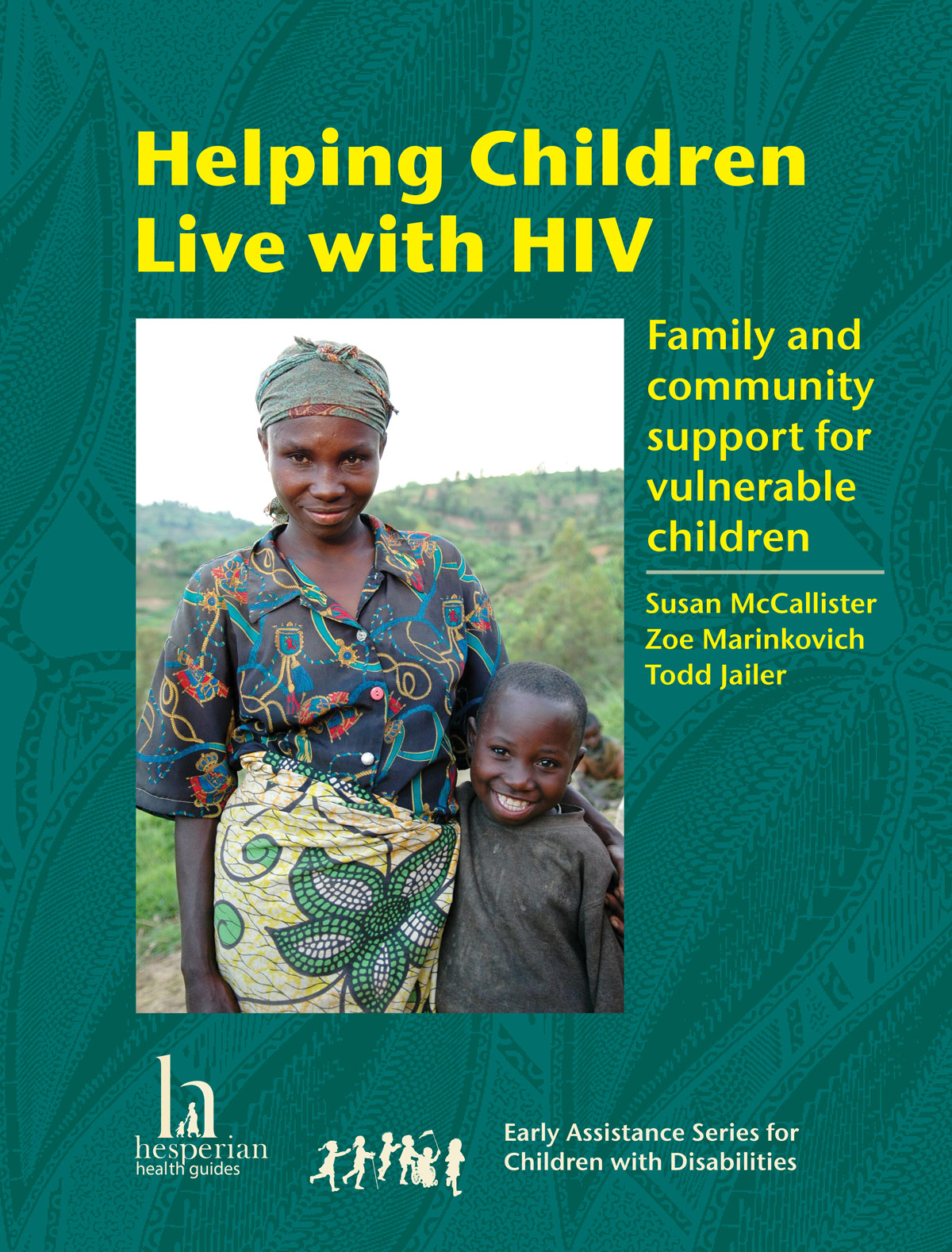 Many of us have been tongue-tied when trying to discuss loss and grief with the young ones in our lives. We might have trouble comprehending these concepts ourselves or fear that speaking to children about these harsh realities will spoil their innocence. For children affected by HIV, death and grief can envelope them before their families even have a chance to say a word.
Children affected by HIV are confronted by feelings of loss before they know how to define the word. Losing parents, siblings, friends, and sometimes a home can leave them devoid of all hope. For HIV-infected children, the experience of illness and never-ending medical care can make them feel like their identity is slipping away with everything else. Because parents and caregivers are often dealing with many of the same problems, it is understandably difficult for them to provide the kind of support that children need to overcome life's challenges. Families and communities affected by HIV require support and guidance to be able to talk to children about illness and loss, especially when they themselves are going through the grieving process. 
Here's the good news: Hesperian Health Guides' new book, Helping Children Live With HIV, includes a variety of ideas for communicating with children — both in words and in actions — to help them deal with loss and the feelings that accompany it. The material is organized by age group, to cater to children's needs in every phase of their lives.
In 2019, people with HIV can not only survive, but lead long and healthy lives. Medicines are more effective and accessible. Fewer people are dying than before and more people understand the cause of the infection. Children with HIV do especially well on treatment, and given good physical and emotional support, can continue to thrive while having HIV.
In almost every community, we are learning how to support children who are hurting because of illness, death, displacement, or violence. Hesperian strongly suggests that families look for a support group to connect with and learn from others dealing with the same challenges. Access to practical, adaptable information, and a support network gives families the best chance to help children heal from their traumas and grow up to be strong enough to face what comes.