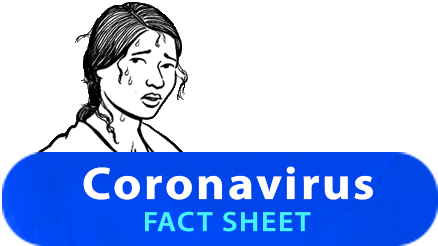 Hesperian Health Guides publishes 20 titles, spanning women's health, children, disabilities, dentistry, health education, HIV, and environmental health. From this page, you can buy, download, or read health materials in English. View Resources by Language to explore materials in Spanish and other languages.
Note: Adobe Reader 6.0 or later is required for PDF downloads. Download an updated version of Adobe.
Our free online resources are used by over 20,000 people every day. Help us continue to provide this essential information to communities in need by giving a gift to Hesperian, or buying directly from us!