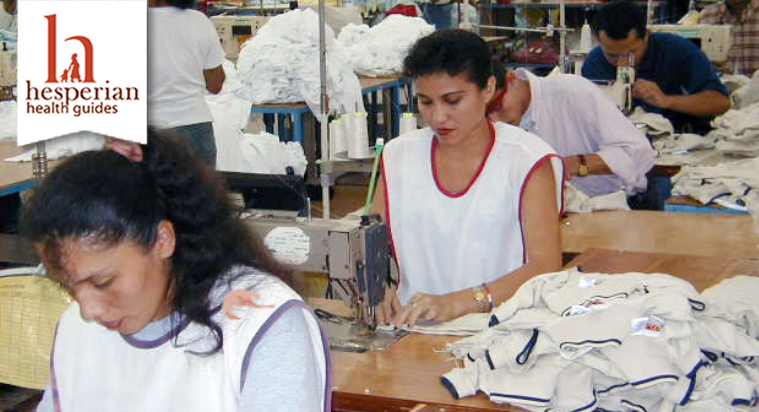 While we try to stay safe and protect against COVID-19, our pre-pandemic medical needs and new health concerns often require a doctor's attention. In the past several months, telemedicine has become a common way of sharing medical information and advice through electronic communication tools such as video conferencing and chat services. What was once an alternative method of health care provision has become a preferred and effective option for individuals and health providers. 
Telemedicine has proven especially useful during the pandemic in addressing women's health. COVID-19 has created many obstacles for women trying to access sexual and reproductive health services. Governments around the world have deprioritized women's health by closing clinics and imposing travel restrictions without considering the impact of these measures on women, from contraception to cancer prevention and beyond. 
Providers are now sharing Hesperian's women's health apps for remote counseling in Latin America, Africa, the US, and elsewhere. Our apps on Family Planning, Safe Pregnancy & Birth, and Safe Abortion are free, multilingual, private, and work offline once downloaded. These tools can help women with varying levels of formal  education stay informed about their health and the care options available to them. Health providers also use the apps as a reference when providing guidance to women via phone, chat, or video calls.
While nothing can substitute for the warm, in-person advice of a caring health worker, telemedicine can be a useful resource when care is too difficult or dangerous to access. Hesperian's materials give telemedicine providers access to a variety of patient care tools that are understandable, culturally appropriate, and medically sound. We wish it wasn't so, but it looks like the pandemic is making the entire world a place Where There Is No Doctor.