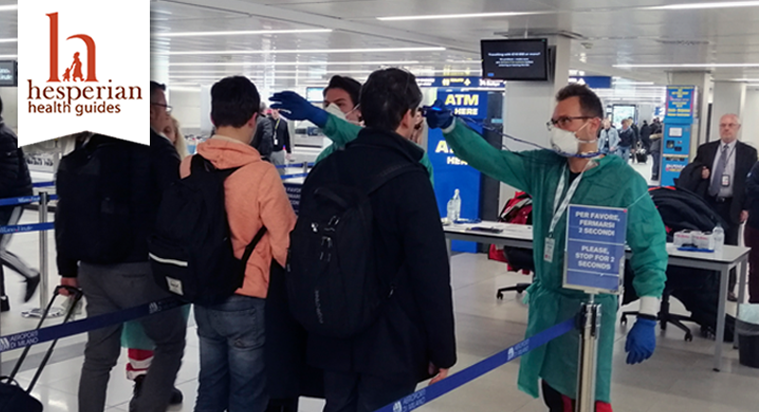 Life as we know it has been put on pause. Around the world, governments are trying to slow the spread of coronavirus by restricting travel, closing schools, canceling sporting and cultural events, and requiring businesses to send their workers home. All of us are affected by these measures to protect public health and safety. Although it makes us feel isolated and disconnected from each other, we can be proud of our efforts to stay indoors and create the social distance that will not only help us care for our own health, but the health of communities near and far.
Especially in a crisis, everyone shares the need for and the right to trustworthy, uncensored information. To help people battle uncertainty in these uncertain times, Hesperian released a Coronavirus (COVID-19) Fact Sheet specifically for people like you, individuals and organizations seeking credible resources. Thanks to the incredible skill and participation of many partners on short notice, it is available now in English, Spanish, French, Chinese, Urdu, Bangla, Filipino, Vietnamese, Bahasa Indonesia, Farsi, Sindhi, Telugu, and Hindi on our website. Fact sheets in Shona, Portuguese, Arabic, and Chichewa are on the way.
One reason we produce these Fact Sheets in so many languages is because people living away from their countries of origin are often denied information in the language they best understand. We encourage you to share them widely to ensure that everyone, everywhere has the critical information to protect their health. 
Please email us at [email protected] if you would like to translate the Fact Sheet into your language.
Staying inside during this shutdown should not mean staying shut off from vital health information. Care for yourself and care for each other.