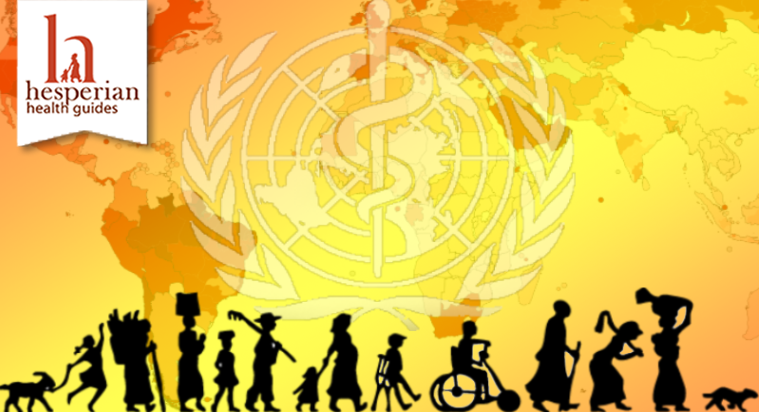 If we are learning anything from the COVID-19 pandemic, the increase in racial violence, and the instability that results from a lack of positive leadership, it is that our world is more interconnected than ever before. Crises in health and justice in the US affect people all over the world, and vice versa. In a time when it couldn't be more obvious that what is needed is the sharing of information, resources and strategies to protect health and lives, the Trump administration's decision to withdraw the US from the World Health Organization (WHO) recklessly threatens our — and the world's — health.
Instead of withdrawing from the WHO in the middle of the COVID-19 pandemic, and losing access to giving and getting vital information on disease spread, containment strategies, vaccine development, etc., the United States should defend WHO and expand its ability to address this and future disease outbreaks.  Unfortunately, it will not be enough to simply return to the status quo post-November. For too many years, the US's contributions to the WHO and global health have been severely inadequate, pushing a strategy of public-private partnerships which have promoted corporate interests to the detriment of people's health.
Our current lawmakers and the new ones arriving will need to be pushed to not only support the WHO but advocate for improved global health. 750 scholars and experts in international public health, U.S. constitutional law, and international law and relations have penned a letter to Congress in opposition to U.S. withdrawal from WHO. Share this letter with your congressional representatives and on social media to reverse this mind-numbingly stupid decision of the Trump administration.
We all have a right to be healthy and safe. Health for all, NOW!