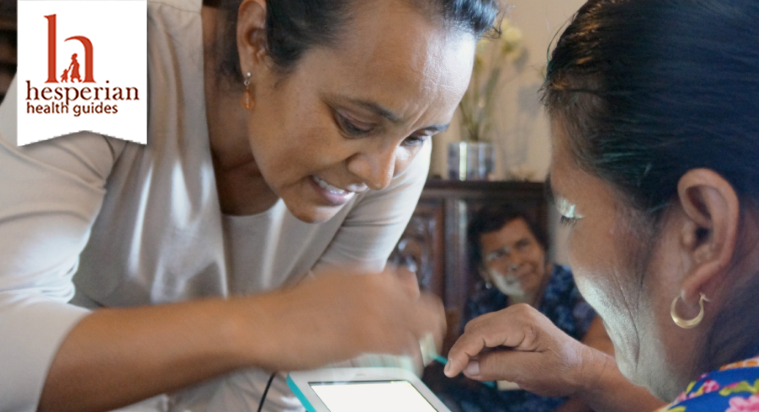 The suppression of women's rights to control their health and lives continues in the midst of the pandemic. Recent Supreme Court decisions take us one step forward at the beginning of the week and then two steps back at the end. Everywhere, women's ability to care for themselves and their families is limited by travel restrictions and clinic closures. While we have no clear sense of the trajectory of the Covid-19 pandemic or when it will be over, we do know that women, and protecting their rights and health, will be essential to overcoming it.
Governments around the world must incorporate women's health into their evolving responses to COVID-19. The pandemic demands increased investment in services, people, and programs to support women's health and safety,as well as accessible information to mobilize women to take action for their health. Where Women Have No Doctor, combines self-help medical information with an understanding of the ways poverty, discrimination and cultural beliefs limit women's health and access to care. In a time when traveling to a health facility can be a risk and a challenge, we want to ensure that women have the ability to make informed choices about their health at home.
The 2020 edition of Where Women Have No Doctor is back in stock at the Hesperian store, updated with accurate and relevant information on all aspects of women's health! You'll find newly added information on gender issues, pre-eclampsia, HIV/AIDS, malaria, vaccines, drugs for sexually transmitted infections, and safe abortion.
For too long women have been told that their "issues" will be dealt with "as soon as this bigger crisis is over," whether that has been racial discrimination, an unjust war, economic problems, and now, a pandemic. But we know that healthy, mobilized women are central to solving those "other" problems too. Strengthen women's health and people's movements for change by adding one of our women's health resources to your library and sharing it with your networks.