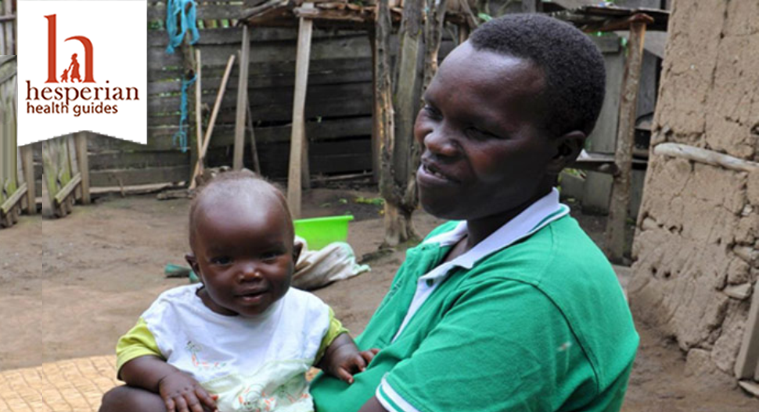 "This is a universal crisis and, for some children, the impact will be lifelong" warns a recent UNICEF report on the impact of COVID-19 on the well-being of children globally. In addition to discussing how the pandemic has exacerbated poverty and decreased learning, the report highlights the danger that progress in the fight against HIV will be reversed. Even though new HIV infections in children have significantly decreased in the last ten years, the halting of prevention and treatment services could take us many steps backwards. To protect the lives of 4.2 million children, adolescents, and pregnant women living with HIV around the world, caregivers and families must have access to food, medicines and information during the pandemic and beyond.
Investing in public health services and programs is essential. It is equally important to give families accessible and actionable health information so they know how to support themselves when health services are out of reach. Helping Children Live with HIV is designed to empower families and communities affected by HIV in their efforts to support children's well-being and healthy development in home settings. This resource is richly illustrated and filled with unique stories and practical advice that address the physical and emotional health needs of children living with HIV.
Now we need your help to spread the word:
1) Contact your elected representatives to let them know that we should not cut back support to people with HIV, especially their access to life-saving medicines, due to the pandemic and the economic crisis it has caused.
2) Share the graphic below on social media and with anyone you know who supports the right to health. Your voice and platform could help bring essential information about HIV/AIDS care to the families and communities that need it most.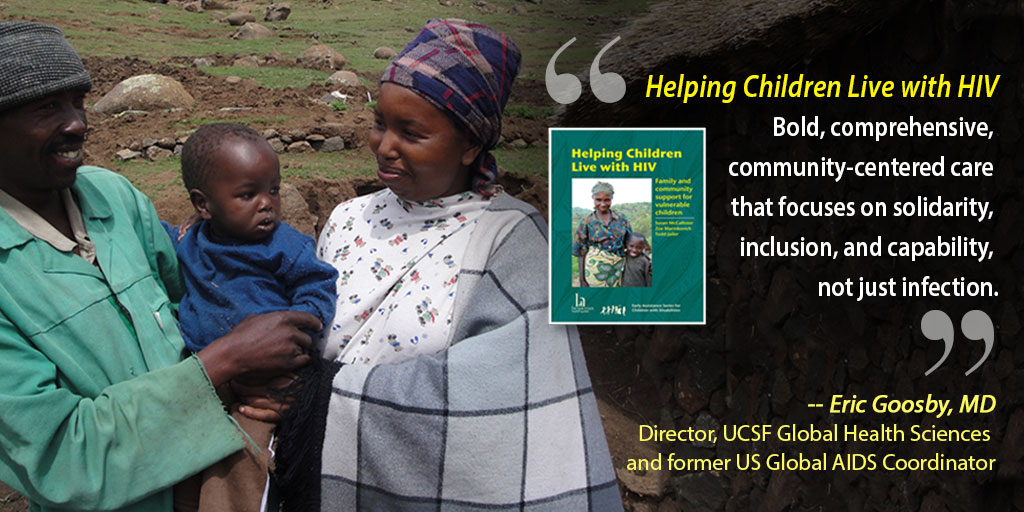 Thank you for everything you do to advance health justice!