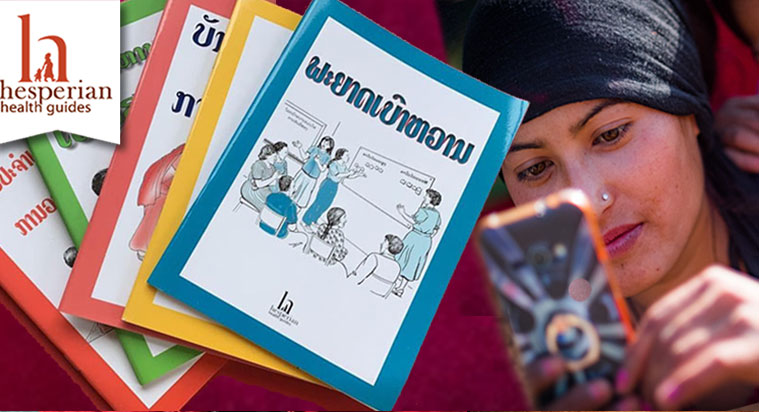 If you read our blogs regularly, chances are you are familiar with Hesperian's renowned health manual, Where There Is No Doctor. Hesperian published the first edition in 1977 and updated editions are used daily by health workers, clinicians, midwives, community leaders, and ordinary people around the world. We pack Where There Is No Doctor with the latest information on medicines and more, and the book is bursting at the seams with all the changes in health we have included over the last few decades. To account for the health concerns and conditions affecting us today, we are well on the way toward creating the New Where There Is No Doctor.
The New Where There Is No Doctor is not your conventional book. In fact, it is not a "book" at all! Comprehensive chapters on a range of topics from Diabetes to Malaria are available for free in Hesperian's HealthWiki. Whether you are a layperson or a health professional, actionable and accurate health information is just one search away. Because books are still an invaluable medium of information, especially in rural communities with unreliable internet access, Hesperian still updates and prints all our books. And to ensure that New Where There Is No Doctor content reaches all, we have created topical booklets providing easy access to this high-demand health information. 
Hesperian partners as young as 16 have taken our booklets to communities where they have helped to transform people's health. Regardless of where you live, New Where There Is No Doctor makes taking action for better health and well-being easier than ever!