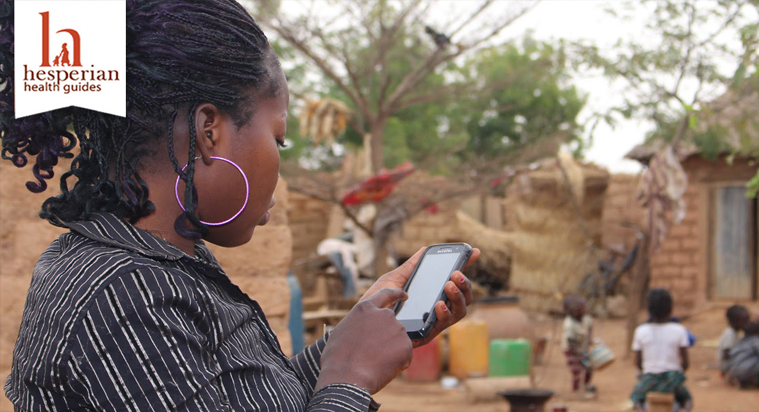 In addition to Hesperian's Coronavirus (COVID-19) Fact Sheet, now available in 20 languages, we want to share these COVID-19 resources which also provide easy to use, trustworthy information. We will be updating this blog with more materials, so please send us ones that you find particularly useful at [email protected].
4/8/2020: Para información sobre coronavirus en idiomas de Guatemala.
4/9/2020: Sister AID Liberia has created a dynamic COVID-19 Awareness video to share information about staying safe and empower women to promote health in their communities.
4/29/20: Let's help persons with disabilities during the current pandemic: Suggestions for advocates and for transport personnel.
4/29/20: Ayudemos a las personas con discapacidad durante la actual pandemia: Sugerencias para activistas y operadores de transporte.