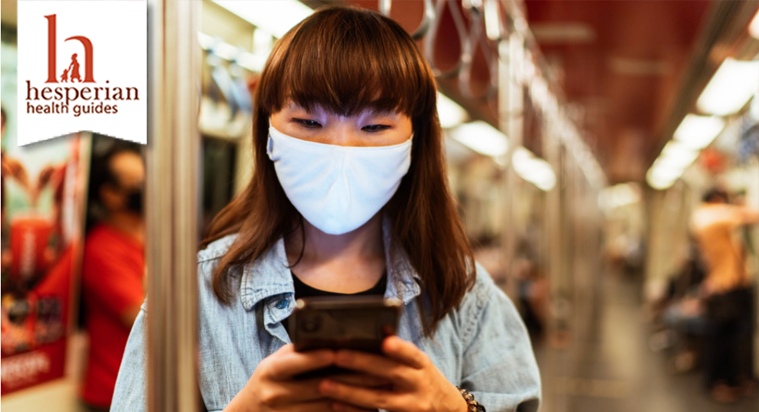 Since we published our COVID-19 Fact Sheet in the first week of March, the world has changed drastically. The pandemic has impacted the way we work, socialize, and do just about any other "normal" activity. For some, the virus has been only an inconvenience; for others, it has claimed livelihoods and loved ones. Even as lockdown measures are being lifted, we are trying to figure out what it means to stay safe, to protect our own health and the health of our communities. The long-delayed uprising against racism in the US, and protests against poverty, corruption and inequality throughout the world, have made finding answers to these questions more urgent than ever. 
To help find ways to continue to stay safe, Hesperian has released new COVID-19 fact sheets in English and Spanish. Check them out:
COVID-19: Staying well in the time of coronavirus. The healthier and stronger you are, the better you can fight off illnesses or recover if you get sick. Learn how to strengthen your physical, mental, and emotional health to protect yourself and your community against COVID-19 and other illnesses.
COVID-19 Breathing. As we all know, shortness of breath is a common symptom of COVID-19. Here are instructions for breathing exercises that you can start now to help your breathing be less affected if you do fall sick. 
Is it COVID-19? Some of the symptoms of COVID-19 are shared with other health problems. This helps you determine if it's a cold, flu, allergies, or COVID and when to reach out for help.
COVID-19: Caring for a sick person at home. If someone does get sick, we want to make sure we are taking all the right steps to help them recover. This fact sheet shares information on addressing specific symptoms and protecting yourself and others in the home from getting infected.
Health Protection and Security for Protest Marches. Unfortunately, injustice doesn't respect a pandemic. When you take to the streets to protest, share this guidance on how to avoid COVID-19 during and after marches and other actions. 
Written in Hesperian's clear and compassionate voice and accompanied by useful illustrations, these new resources build upon our first COVID-19 fact sheet, now available in 30 languages. These new resources will soon be available in more languages as well.
Share these free and accessible COVID-19 resources with your organizational and personal networks to help achieve Health for all NOW!