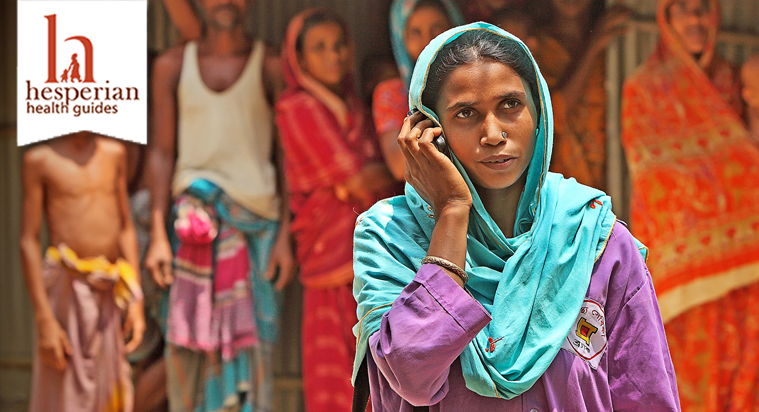 The COVID-19 pandemic has increased anxiety and stress for all of us. Lost income, crowded living spaces, violence, fear, uncertainty, and living with mental health problems can make these circumstances even more difficult to handle. Domestic violence has surged around the world as isolation at home forces more exposure to abusers. In the midst of the pandemic, how can we support people living in fear of violence in their homes while also helping those with built-up anger — mostly men — manage their emotions without putting others in danger? 
Hesperian has just released an info sheet, "COVID-19: Managing stress and anger" to help address mental and emotional health during the pandemic. This resource includes strategies to care for ourselves, our children, and others who might need help. The fact sheet includes information to help men understand that no one — not them, not their partners — should be blamed for the social and economic effects of COVID-19 and provides some tools for anger management. Regarding domestic abuse, the info sheet explains how to make an escape plan as well as how to help others who find themselves in difficult situations.
The stress and anxiety caused by the COVID-19 pandemic would be hard enough to deal with if it didn't come on top of an already stress-inducing reality of racism and male violence. While we hope some of the techniques included in this resource can help you lower your stress and anxiety, we also want to honor and express our gratitude to everyone who has organized and demonstrated against white supremacy over the past weeks. The struggle for justice is the struggle of mental, physical and social health.